Submission
As a continuation of the NLDB tradition, all accepted papers will be published in the Lecture Notes in Computer Science (LNCS) series of Springer.
We are also planning a Special Issue in Data and Knowledge Engineering, an ISI-indexed, highly reputed journal of Elsevier. Authors of the best conference papers, to be selected at the end of the conference, will be invited to submit an extended version of the work to the journal.
Submission information can be found at the bottom of this page.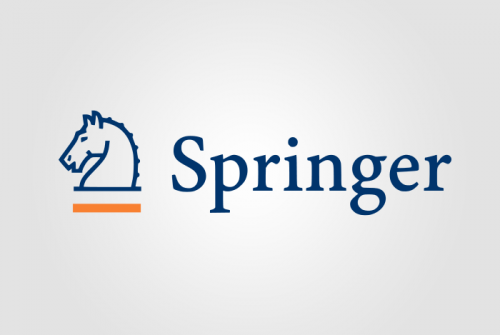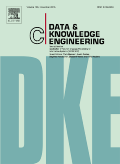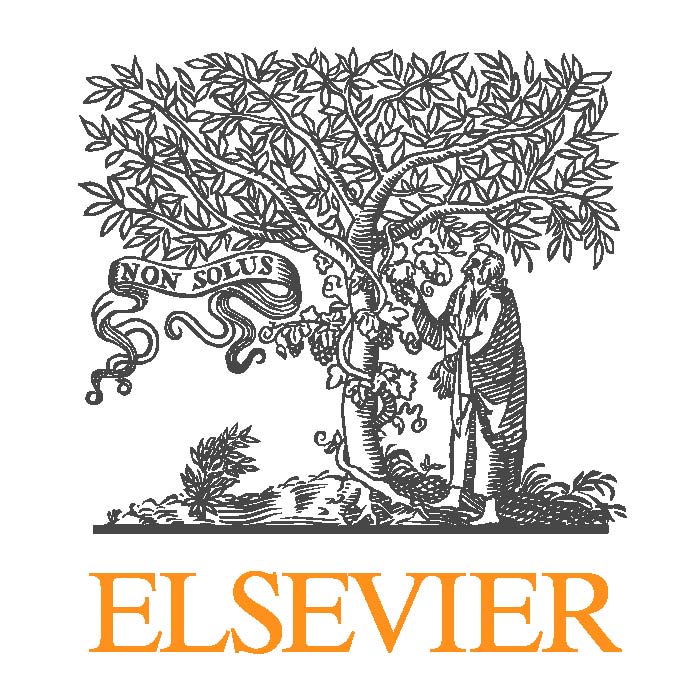 Important Dates
Full paper submission: February 5, 2018 Extended deadline: February 26, 2018
Paper notification: April 3, 2018
Camera-ready deadline: April 10, 2018
Submission Information
All accepted papers will be included in
Lecture Notes in Computer Science (LNCS) Springer
proceedings of the conference, and, therefore, must comply with the LNCS format (
http://www.springer.de/comp/lncs/authors.html
).
Submitted papers can be of 4 types:
Long papers (max. 12 pages, including references)
Short papers (max. 6 pages, including references)
Poster papers (max. 4 pages, including references)
Demo papers (max. 4 pages, including references)
Please note that the program committee may decide to accept some long papers as short papers or poster/demo papers, depending on the content quality. The same applies to short papers, which can be accepted as poster/demo contributions. Manuscripts not submitted in the LNCS style or having more than the max. number of pages will not be reviewed and thus automatically rejected. The papers need to be original and not submitted or accepted for publication in any other workshop, conference, or journal.
Authors must submit their manuscripts (in PDF) via EasyChair (
https://www.easychair.org/conferences/?conf=nldb2018
).
Important: We plan to publish extended versions of a selection of the best papers after the conference in the Data & Knowledge Engineering journal as a special issue.